Australian Wine Showcase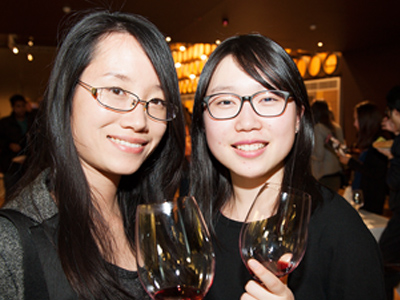 More than 170 international students had a lesson in Australian wine at a special event held at the National Wine Centre in Adelaide on August 21.
The fourth annual Australian Wine Showcase introduced students to more than 30 wines from many of the country's best-known wine regions, giving them an authentic taste of a key aspect of Australian culture.
The event was a partnership between Education Adelaide, Wine Australia and the South Australian Wine Industry Association.